Game Changer Action Trainings
Picking up where the Game Changer Intensive leaves off, Game Changer Action Trainings are a series of programs and experiences designed to support participants in developing the skills, tools, and resilience to bring local climate justice projects to their communities.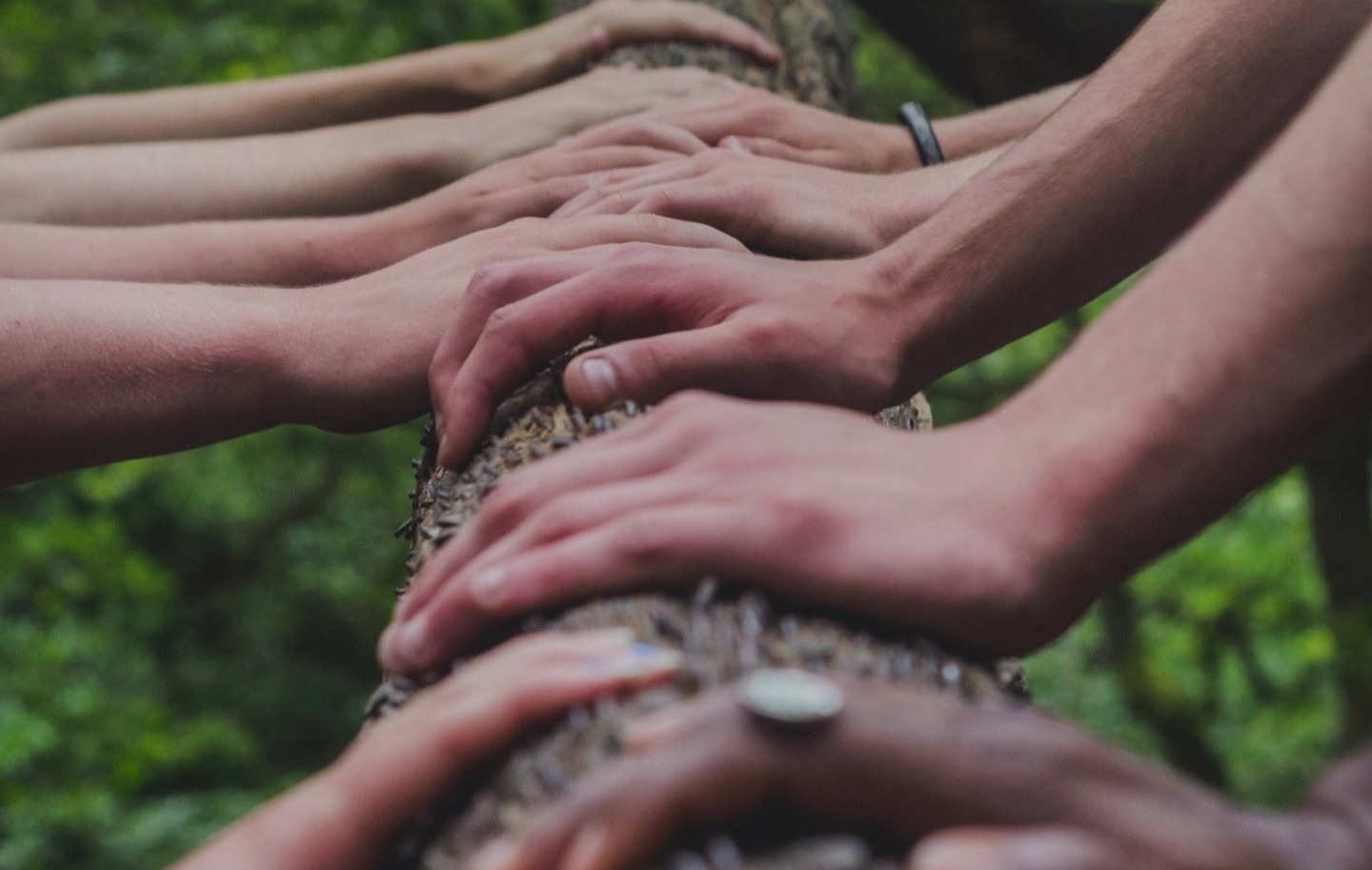 Take Action for Climate Justice
These trainings support participants to research the needs of their local communities and mindfully and skillfully implement concrete solutions to climate change. But it isn't just about implementing solutions. Participants also learn how to integrate and embody social justice and interconnectedness in the ways they collaborate with their neighbors and local organizations.
Currently in development and by invitation only, this suite of offerings will cover topics such as spirit in action, collaboration, project management and design, community organizing, and more.
Introduction to Community Climate Action
Game Changer Intensive graduates are invited to join this 10-week online training which focuses on developing key skills for local community action and climate justice, grounded in a profound appreciation for the interconnectedness of all life.
Along the way participants are supported in developing the meaningful relationships that are critical to making a difference in their community and in the world.
Taking the Game Changer Intensive is your first step toward joining an Action Training.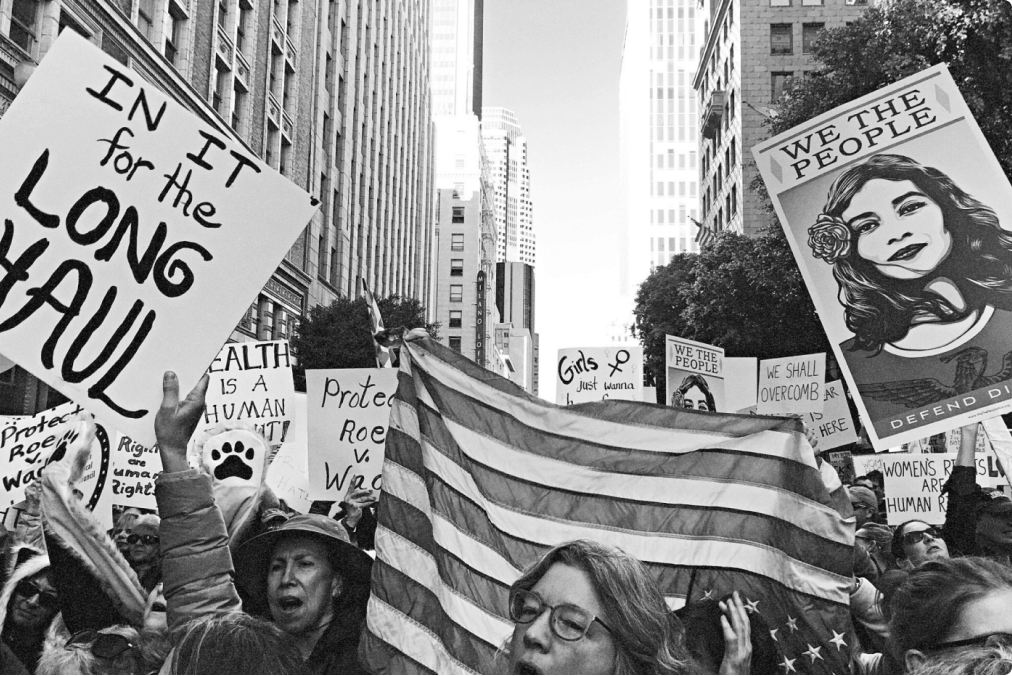 Game Changer Intensive
In this 8-week online course you'll be prepared to engage in effective collective action toward a just and sustainable future.
Get Started