Welcome Community Host!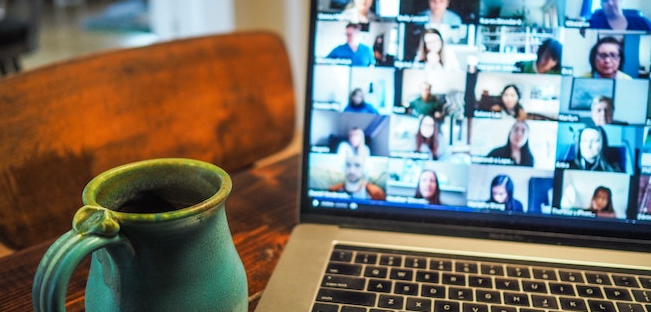 Congratulations on stepping up as a Community Host! This year we are bringing together the Pachamama Alliance community together for our first ever online 2020 Global Community Gathering on Thursday, November 19th!
This year we are unrestricted by geographic boundaries and excited to have you and your guests be a part of a global event unlike any other. As a Community Host, you will host a virtual space for your guests to connect and leave inspired not just by the work of Pachamama Alliance, but by the connection fostered in our Global Community.
Your partnership is key
Your partnership as a Community Host is key this year. Not only will you help spread the word about our event, you'll also: